This report is submitted by Habitat for Humanity Hong Kong to the UN Committee on Economic, Cultural, and Social Rights. Driven by the vision that everyone needs a decent place to live, Habitat Hong Kong supports the New Urban Agenda and its emphasis on three areas: adequate and affordable housing, secure tenure, and community-led development. This report presents Habitat's main concerns on the HKSAR Government's implementation of standards to meet Article 11 and the right to adequate housing.
Affordability
Tenant Protections
Housing Conditions
Location
While we recognize the Government's work toward short, medium, and long-term planning for future land supply for homes and public rental housing, the Fourth Report of the HKSAR Government to the CESCR declined to mention measures to support or improve inadequate housing conditions for people currently living in substandard housing in Hong Kong.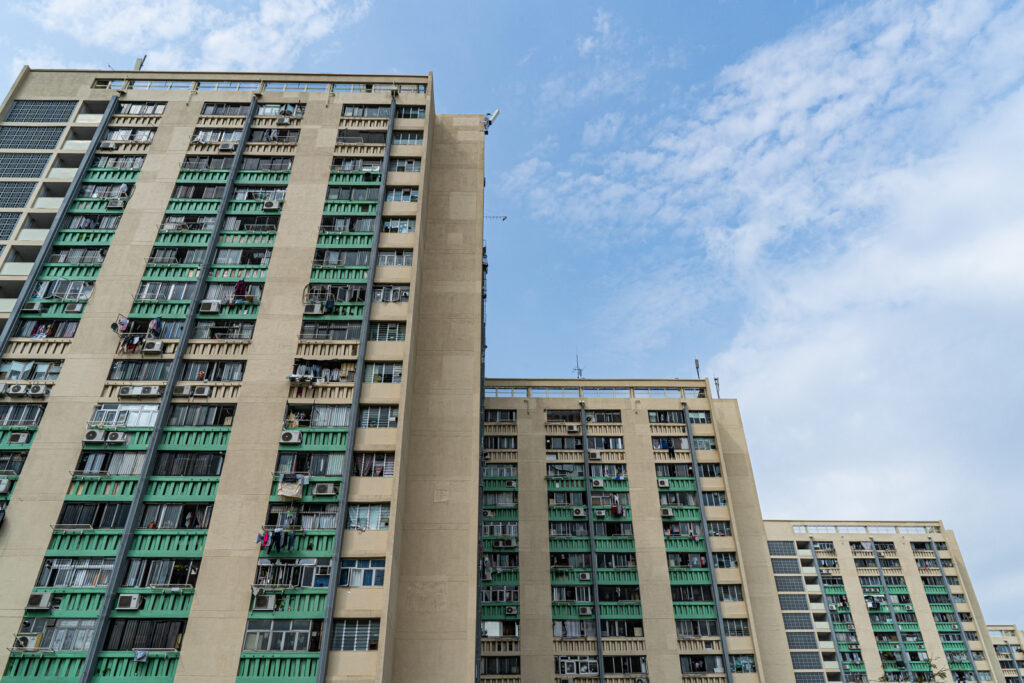 According to the Housing Authority, as of September 2020 there are 156,400 family and elderly one-person applications for public rental housing (PRH) with an average waiting time of 5.6 years. Additionally, there are 103,600 non-elderly one-person applications.[1] Younger single applicants are allotted PRH according to a Quota and Points system, many waiting an estimated ten years or more for a PRH flat. With limited affordable housing options and high rental prices, many of those waitlisted turn to substandard housing such as subdivided units (SDUs) in both residential and industrial buildings, rooftop housing, and cage homes.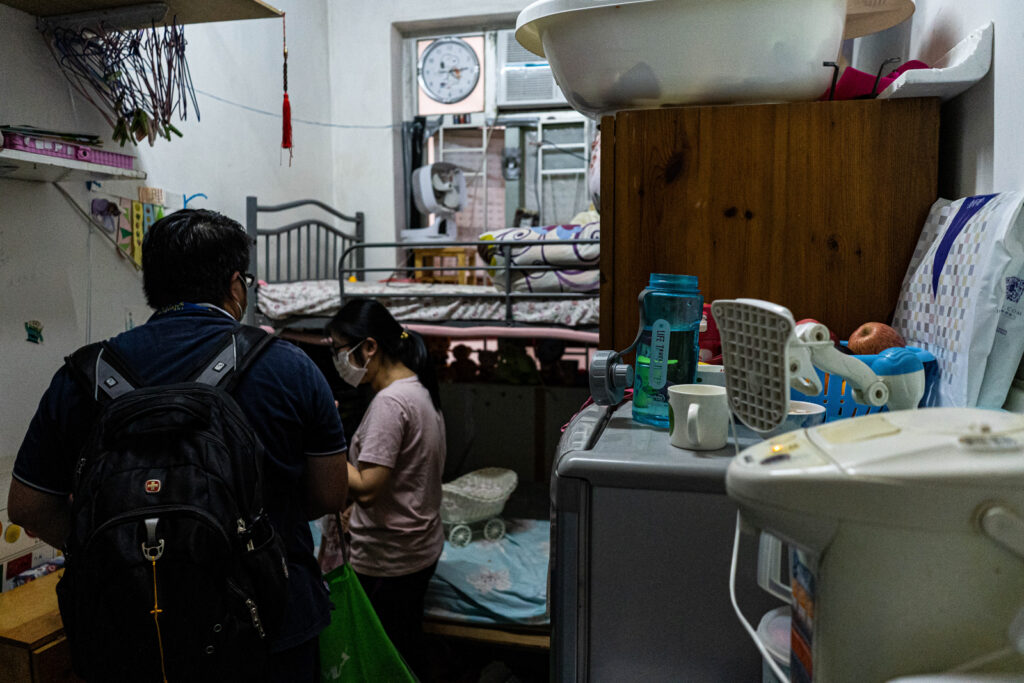 Demand for SDUs has also been growing amongst the "sandwich class," those who are ineligible for public housing yet who cannot afford to own private property. The situation worsened from 2006 to 2016 as the increase in household income (45%) could not keep up with that of rent (105%) and property price (264%).[2]
[2] Leung, Ka Man, and Yiu, Chung Yim, Rent Determinants of Sub-divided Units in Hong Kong. (2018, May 5)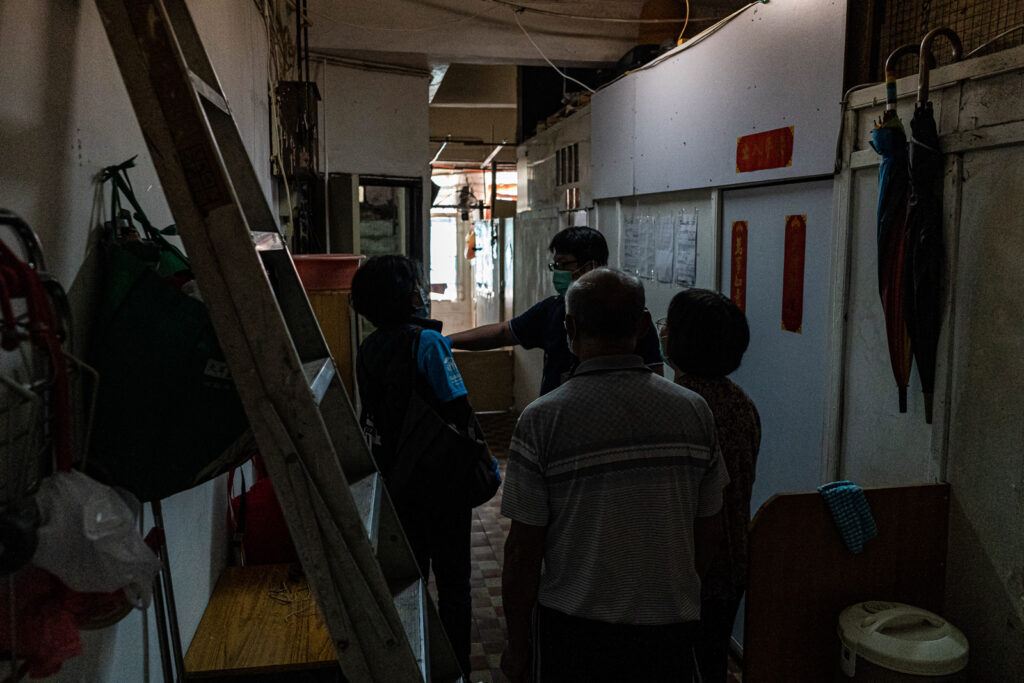 The Buildings Department defines SDUs as, "the subdivision of a flat as shown on the original approved plan of a building into two or more individual rooms." Social workers and SDU residents report it is common for flats to be subdivided into four or more units. In general there are two types of SDUs, observable physical partitions and the provision of an independent toilet are the major differences. Most SDUs are regarded as informal housing due to tenure insecurity (most SDU tenancy agreements are not stamped and registered in the Lands Registry), and the often unauthorized building works carried out during division of the original flat.[3] The Hong Kong Subdivided Flats Concerning Platform estimates that between 2015 and 2019, only 14% of SDU landlords got approval for construction works through the Buildings Department Minor Works Control System,[4] making most SDUs likely to be illegal.
Download the full report in PDF version: Click here
To discuss how to get involved with Habitat for Humanity and support our public policy and research work, please email Megumi Harker, Public Policy & Research Manager at: megumi.harker@habitat.org.hk