Ageing is a global phenomenon. Like other developed economies, Hong Kong will face the challenges of this shift in demographics in the coming decades. The population aged 65 years or older will rise from about 15.3% of the total population in 2014, to about 35.9% in 2064*. But Hong Kong will also face the challenge of ageing housing stock, compounded by deteriorating conditions of buildings in a sub-tropical climate.
Following the World Health Organization (WHO) guidelines on age-friendly cities, embracing age-friendly communities would create active ageing opportunities for older adults through health, participation, and security, enhancing their quality of life as they age. The WHO has identified housing as one of the eight domains necessary to provide a comprehensive view of the age-friendliness of a community.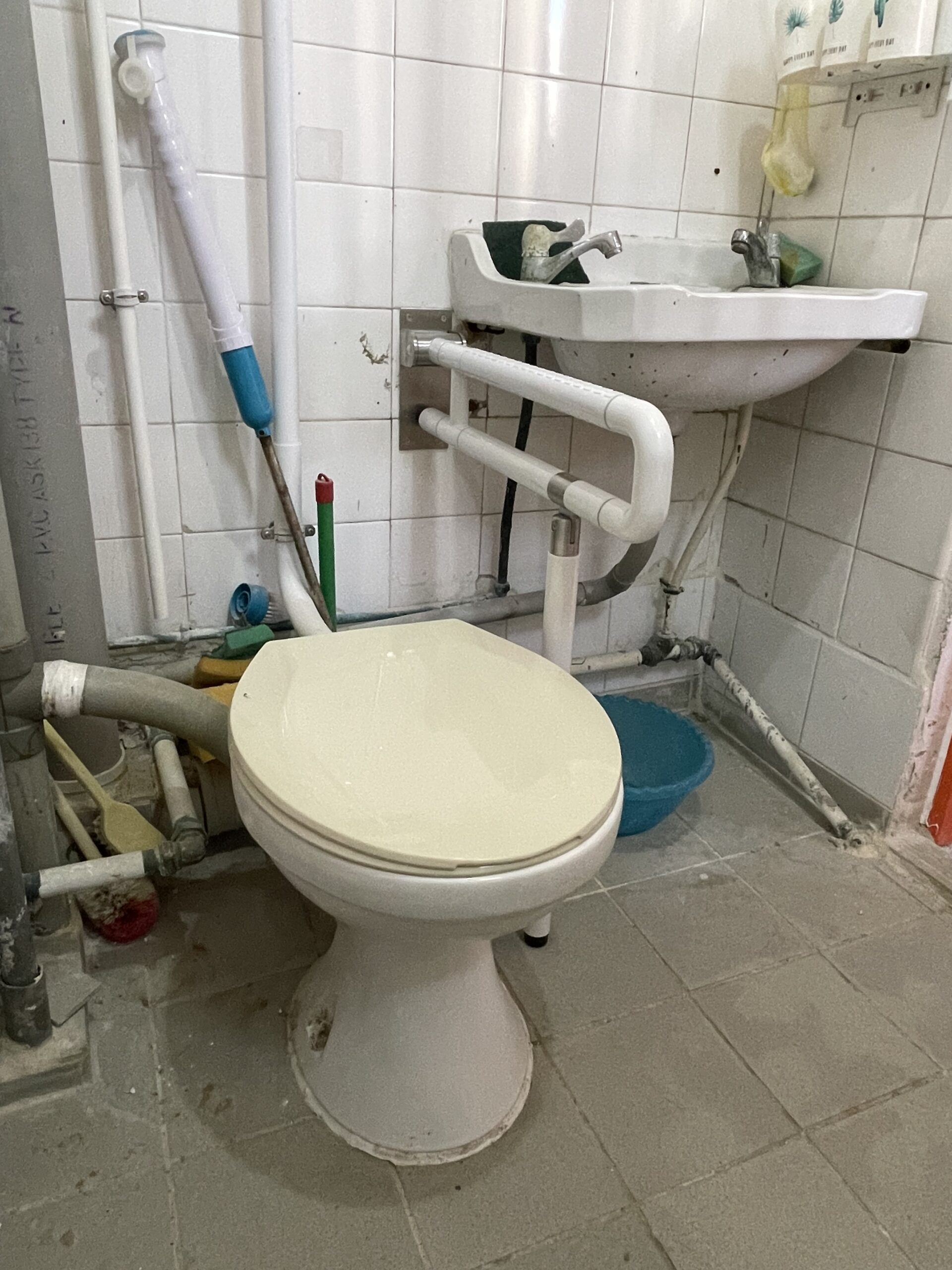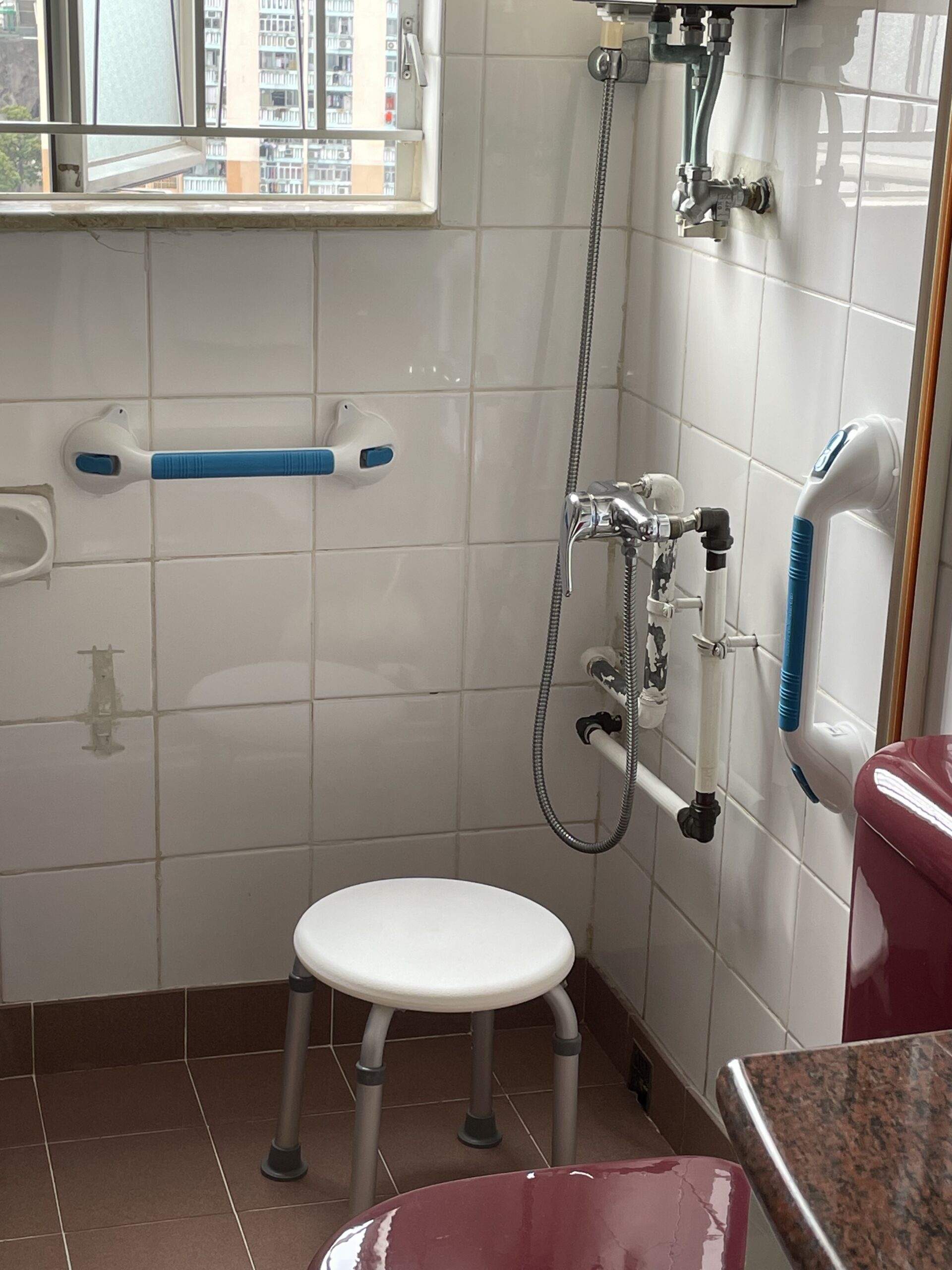 Using the Double Smart Assessment Tool developed by PolyU's Jockey Club Design Institute for Social Innovation, Habitat staff will guide elderly residents to assess their homes' appropriateness for their ageing needs. We will make recommendations to improve safety and connectivity of the home.
We will provide modification services to elderly people living in public rental housing, including the installation of a bedside light switch, D-shaped handles on cupboards, grab bars and assistive technology for the residents.
This was piloted in 2022/2023 as part of our Project Home Works programme. Click here to view the report and find out more.