Ways to fundraise
every fundraiser builds a better world
Choose from a variety of ways to support vulnerable families in Hong Kong!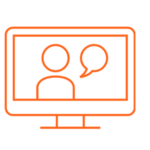 Host a house party or dinner event where guests donate an "entry fee", all for a good cause.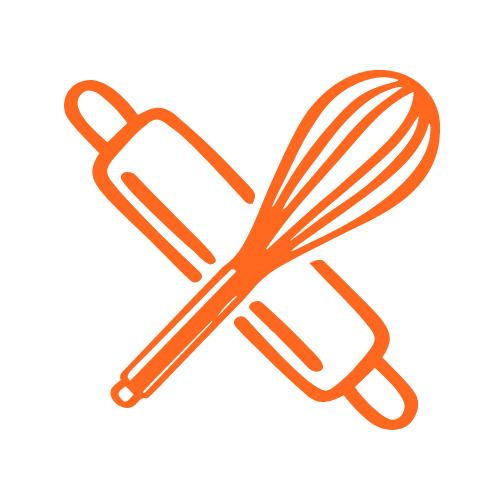 Let your friends & family indulge in their favourite homemade sweet treat guilt-free!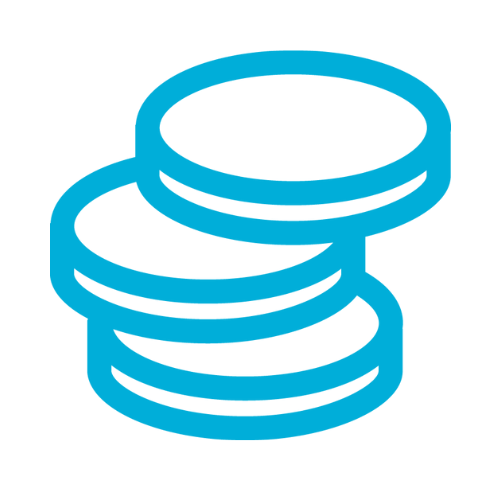 Do not waste your pre-loved items! Earn back some cash from a garage sale or online sale as a way to fundraise.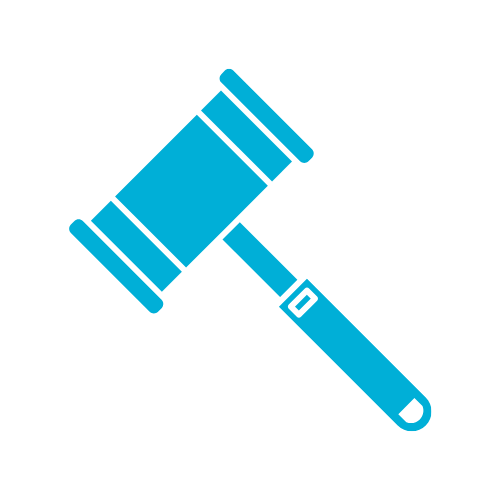 Charity auction or raffle
Organise charity auction nights in support of Habitat's work.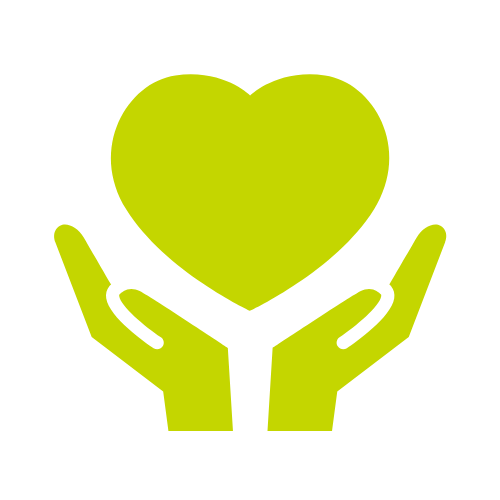 Give up alcohol, chocolate, sugar or screen time for a health kick!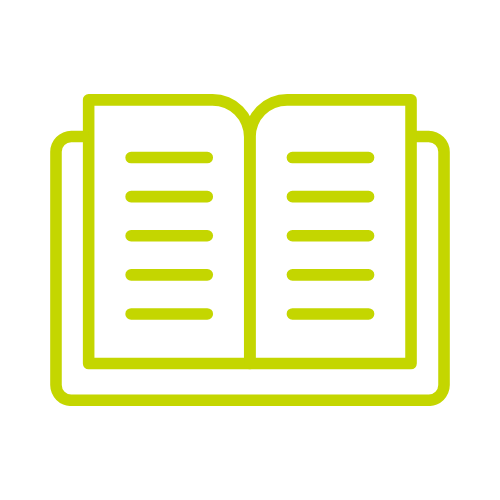 Donate the proceeds from the sale of your books.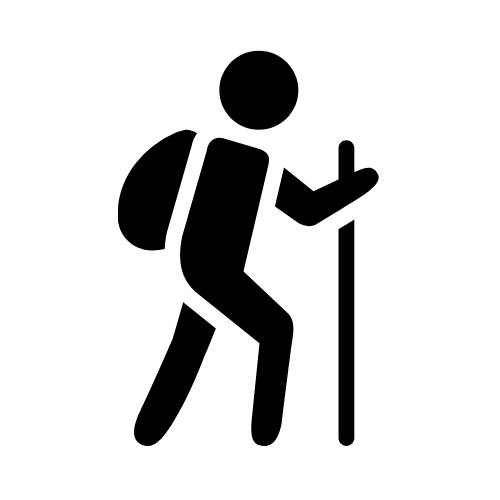 Run, swim, cycle, lift, climb or play your favourite sport for the families in need of decent housing.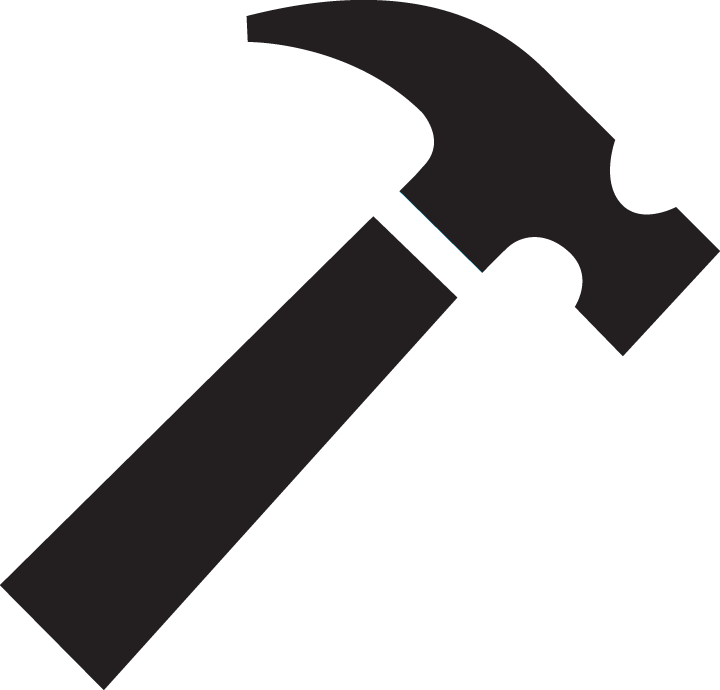 We love that and would like to hear all about it!
You can help provide safe and decent housing for families in need by joining a fundraising event or creating your very own.
Create your own fundraiser with the platforms below! 

Sparkraise

|

Online Fundraiser for impact organisations
Start a fundraiser on SparkRaise, a conscious crowdfunding platform and peer fundraiser community.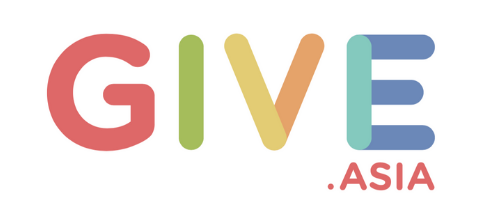 Free crowdfunding in Give.Asia
Start a charity campaign on Give.Asia, Asia's leading free fundraising platform.

Share your birthday or special occasion using Twopresents, a social enterprise run by volunteers, which combines online event invitations with a charitable gift solution.
If you have any questions when planning your fundraising activity, email us at enquiry@habitat.org.hk. We can provide logos, images, examples of the impact you can make to our projects, or any other info you may need to make your fundraising a success.