You can help provide safe and decent housing for families in need by joining a fundraising event or creating your very own!

Sparkraise

|

Online Fundraiser for impact organisations
Start a fundraiser on SparkRaise, a conscious crowdfunding platform and peer fundraiser community.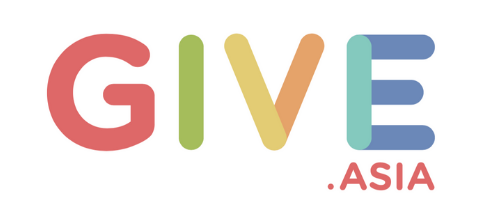 Free crowdfunding in Give.Asia
Start a charity campaign on Give.Asia, Asia's leading free fundraising platform.

Share your birthday or special occasion using Twopresents, a social enterprise run by volunteers, which combines online event invitations with a charitable gift solution.
Here are some ideas to get you started: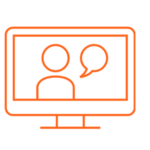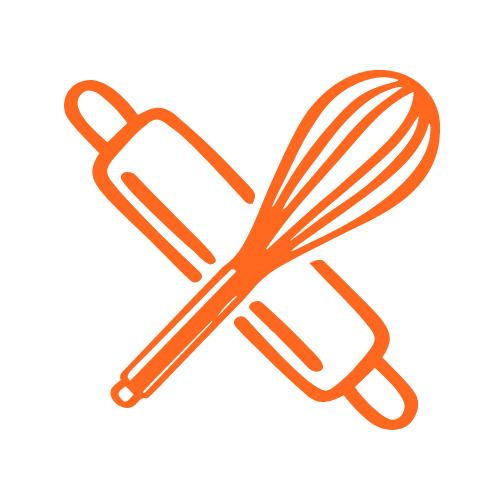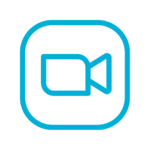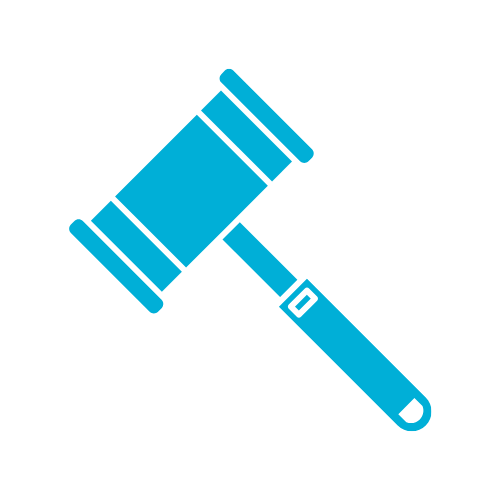 Charity auction or raffle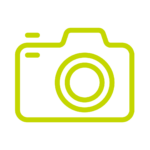 Digital art or photo competition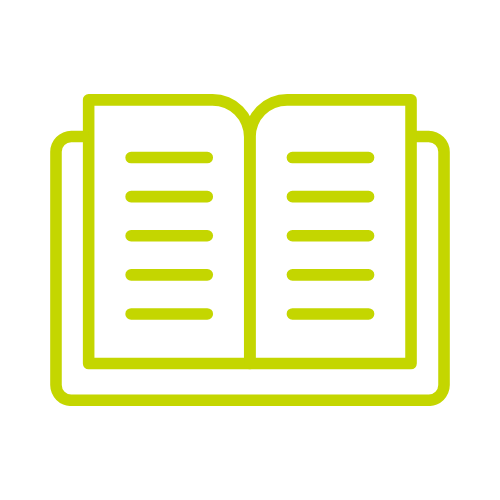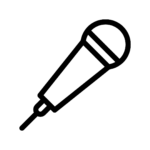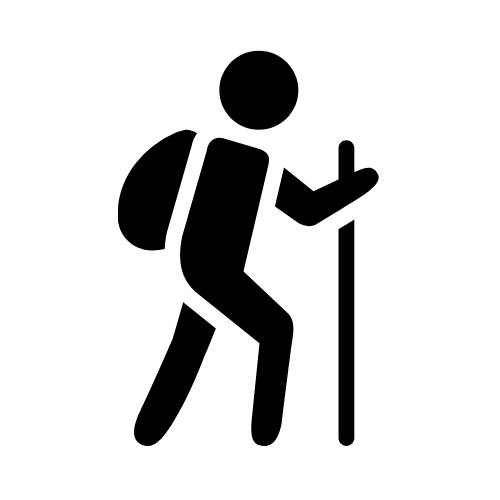 If you have any questions when planning your fundraising activity, email us at enquiry@habitat.org.hk. We can provide logos, images, examples of the impact you can make to our projects, or any other info you may need to make your fundraising a success.